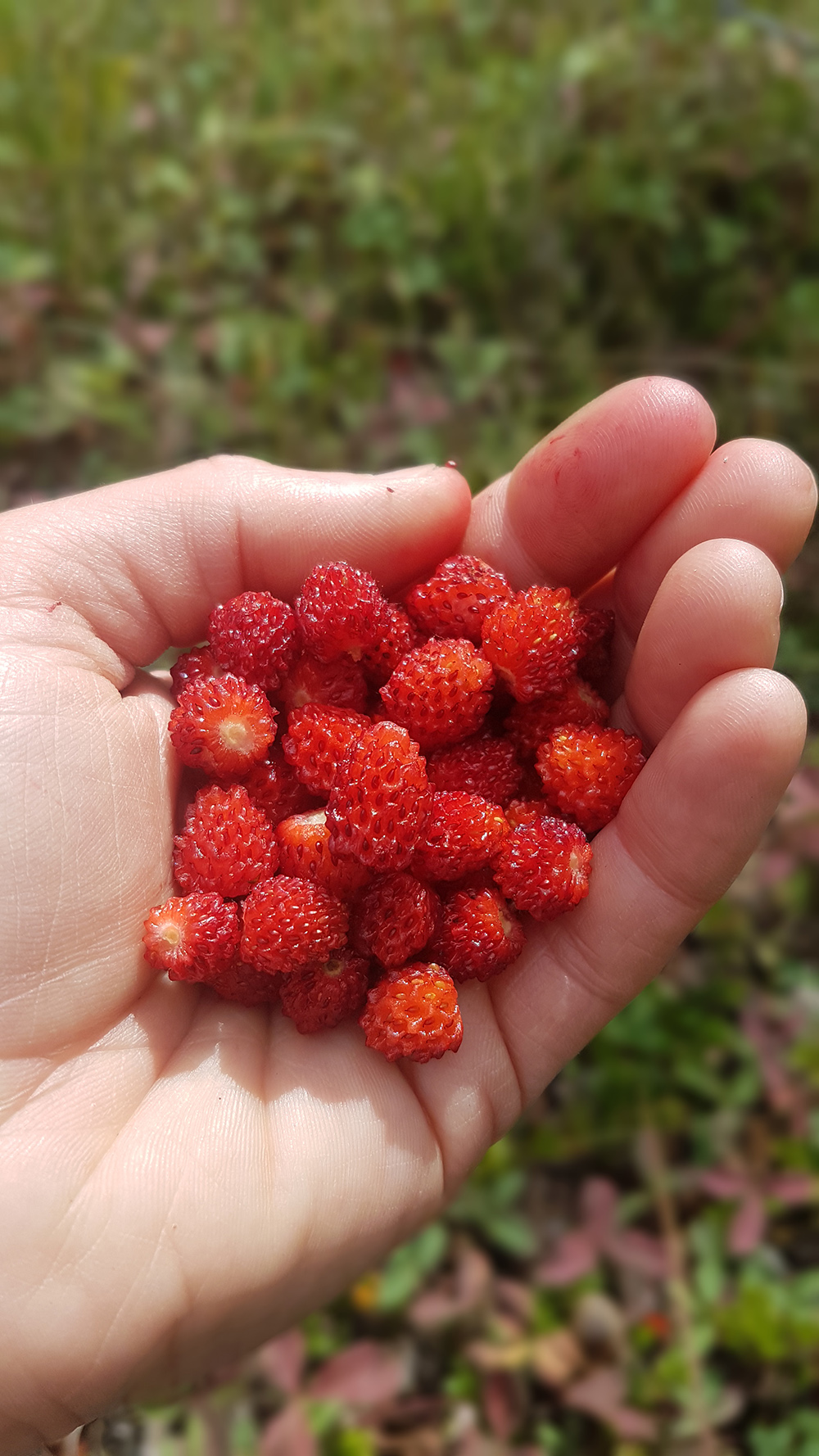 Ressources
Perte et deuil
Le deuil est l'une de nos expériences les plus difficiles. Ce n'est pas facile, mais c'est une réponse naturelle à la perte et une partie normale de la vie. En faisant face à notre deuil, nous guérissons, nous grandissons et trouvons de l'inspiration pour l'avenir. Les ressources proposées ici vous aideront à mieux comprendre ce parcours et vous soutiendront dans votre démarche.
Perte au travail
Grief is complex and affects all parts of ourselves – emotionally, physically, mentally, socially, and spiritually. Because we experience grief with our whole being, it is not possible to pay attention to it only outside our work hours.  A healthy workplace is one where grief can be acknowledged and supported in ways that resonate with each individual person. The tools in this resource package are to help workplaces create appropriate policies that will support staff during times of loss.
Living with a Life-limiting Illness
Living with a life-limiting illness is a tender and challenging time, often full of mixed emotions. Your diagnosis may bring many questions, fears and wonderings to the surface. We hope this resource package will offer information that is supportive and reassuring to you.
Soutenir les autres
It is not easy to support someone who is grieving. Often we want to make their pain go away – to fix what cannot be fixed. Their loss may also trigger our own unhealed grief. We don't know what to say so we stay away. Simply being there is the truest form of support, our presence the most valuable thing we have to offer. The articles here may help you find ways to offer comfort and support to your family, friends and community.
Les autosoins
Self care sounds so simple and yet most of us need to be reminded what it means and how to do it. How we take care of ourselves - physically, mentally, emotionally and spiritually - is the single most important factor in how well we cope during difficult times.
Self care is not selfish or self indulgent. It promotes greater strength and resilience and enables us to offer our best to ourselves and to those we love and support. These resources contain some of our favourite articles about self care.