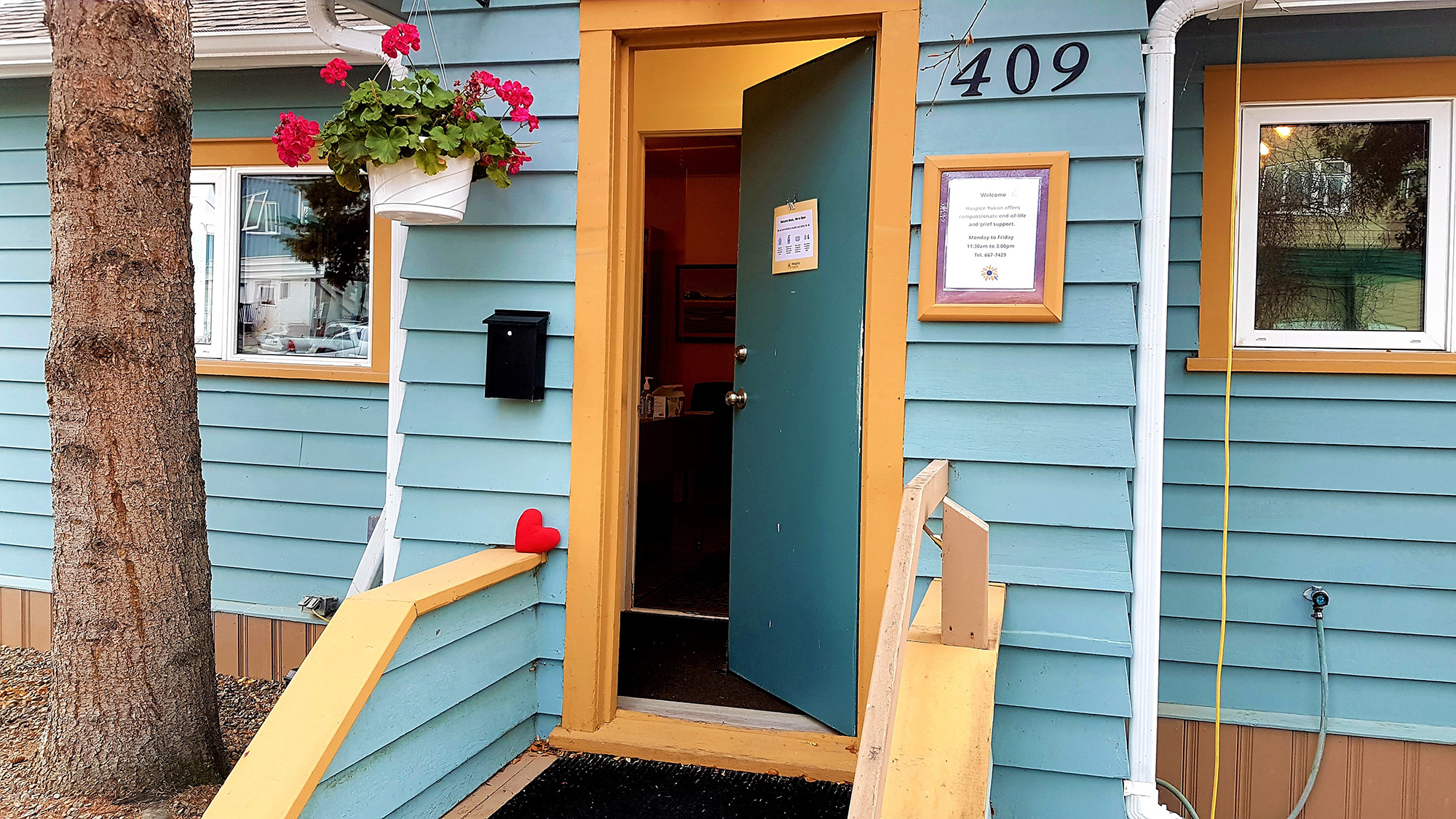 Professional Support
We offer support to professionals and caregivers who encounter death and grief through their role at work. 
To inquire about receiving any of our professional support services, get in touch by phone (867-667-7429) or email info@hospiceyukon.net 
Resources
We invite you to come into Hospice and utilize our resources. We can put together a resource package that will address your specific needs.
Counselling
Those who work in the caring professions can become overwhelmed by multiple or difficult losses, or find their own issues around loss being triggered. It helps to talk about it. We welcome you to take advantage of our counselling services. Together you can explore healthy coping strategies to make your work more satisfying and sustainable.
Healing Touch

Self care for the caregiver is so important; we cannot nurture others from a dry well. Healing Touch relaxes, restores, rejuvenates – perfect for those who need to renew their inner resources